The Trade Analytics Platform (TAP) has become the number one trade data platform of choice among leading shipbrokers.
---
We have designed TAP to be:
Easy
Easy to navigate with a simply menu structure
Simple to understand data movement with interactive graphs
Effortlessly build Excel reports with data integration options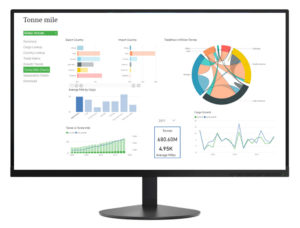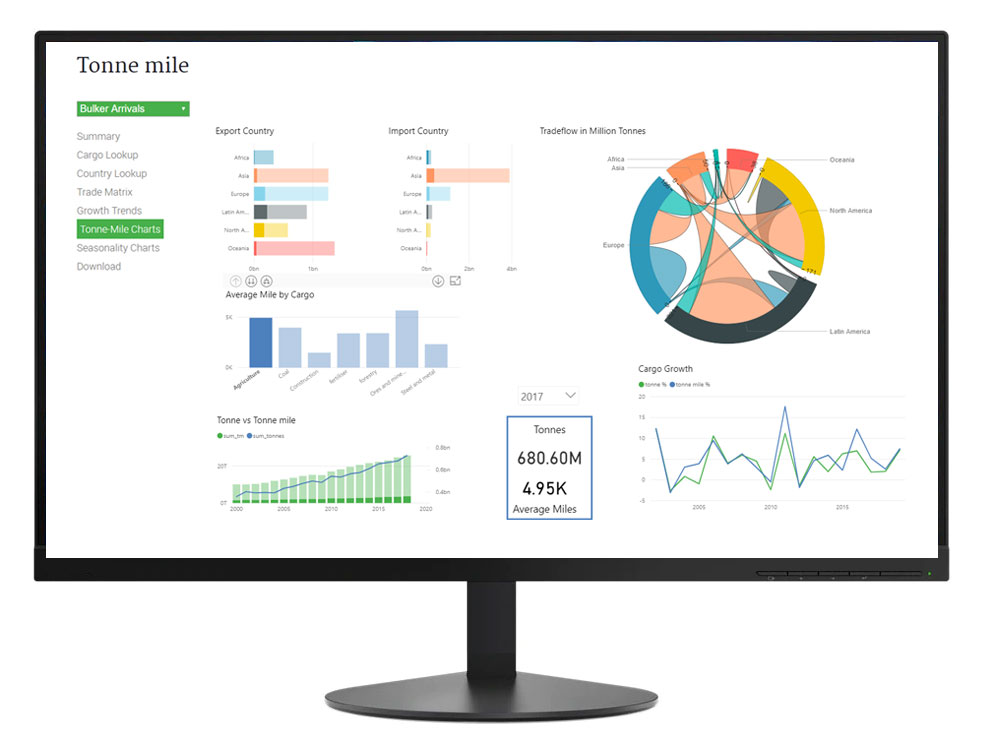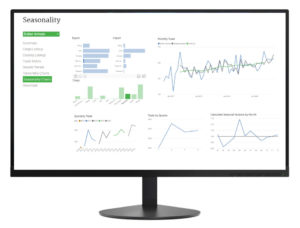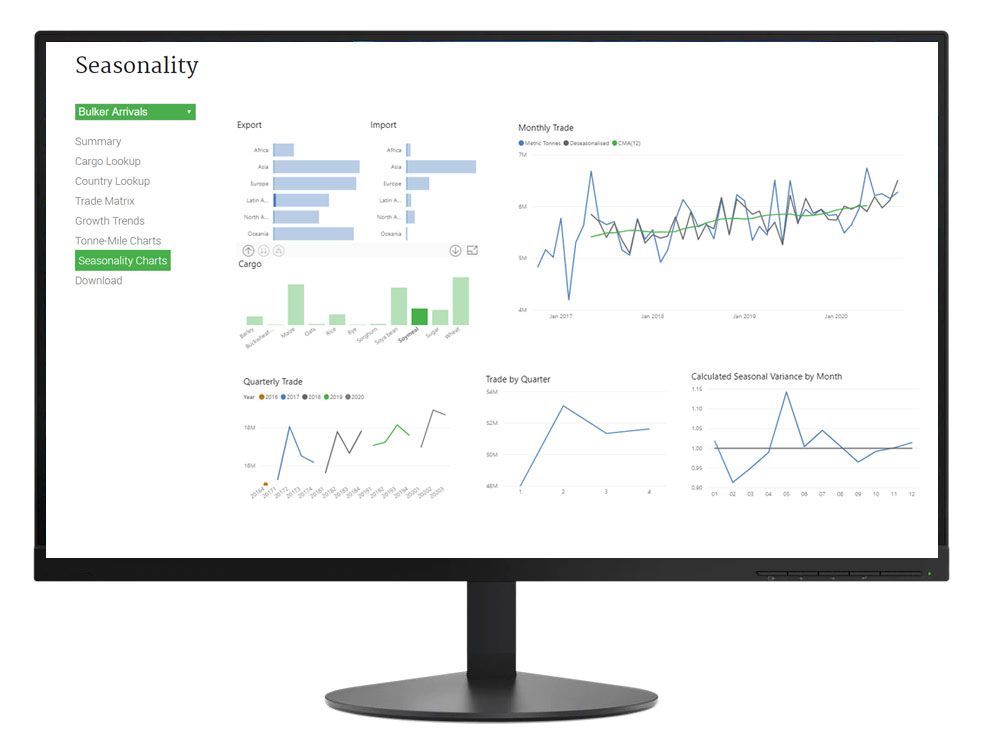 Fast
Get to your metric within 3 clicks
Clearly designed report structure to filter through millions of rows within seconds
Quickly navigate from high level summary down to cargo bi-lateral trade by country
Valuable
Be the first to understand emerging cargo growth
Discover when a cargo falls outside seasonal trends
Find the country and cargo drivers behind freight rates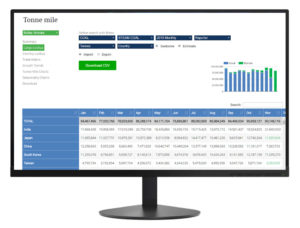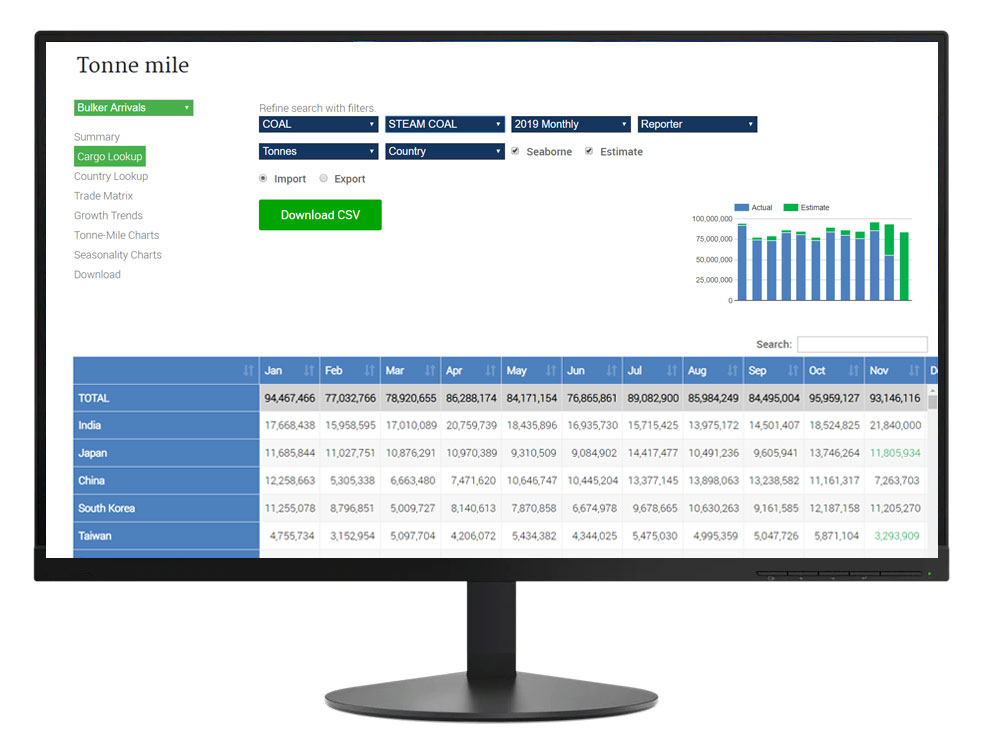 Book Demonstration
See how the Trade Analytics Platform can help you. Get a 1-2-1 tailored and personalised demonstration.