Tradeviews allows you to find quick, reliable answers to complex trade questions.
Our cargo trade data platform shows what's driving bulker and tanker vessel demand. We clean and enrich customs data from every country to deliver precise volume and distance data in tonne miles.
We are proud to offer shipping analysts an edge in understanding cargo trade data. Many of our clients include leading ship owners, analysts and brokers.
Updating cargo trade data shipping models can take you days. Not anymore. Our platform gives the answers you need in as little as 3 clicks, ready to download.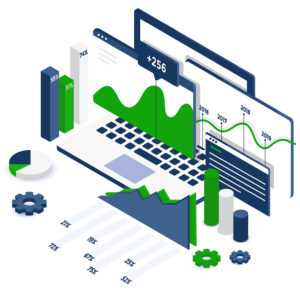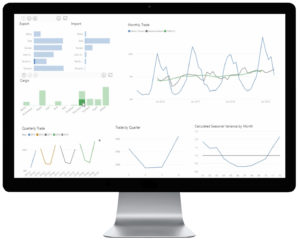 Trade Analytics Platform
The Trade Analytics platform is an analyst's dream. It's easy and it's fast. View data for any cargo, country, time and bi-lateral trade, all within 3 clicks.
Market Intelligence Reports
Just need the analysis? We've done the leg work for you. Our highly experienced analysts have sourced and consolidated the key trends and technical nuances that you need to be aware off. Individual monthly reports are available for Bulkers or Tankers.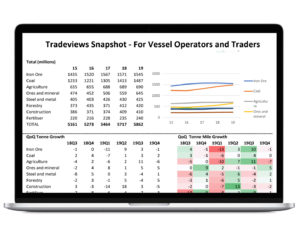 Understand the global trading picture for dry and wet cargo
Identify regional changes in cargo mix
Understand 'Freight Rate' drivers on major routes
Discover investment opportunities
Tradeviews data architecture
  Click below to find out more
Book Demonstration
See how the Trade Analytics Platform can help you. Get a 1-2-1 tailored and personalised demonstration.