Our Data
Tradeviews provide precision volume and `volume distance` (Tonne Mile) data for dry and wet cargo. Our data is timely, reliable, accessible and insightful. By using the most accurate methodology, we clean, organise and estimate. Then with the best bi-lateral trade flow data we can provide seasonal analysis, full year estimates and establish TRUE CARGO DEMAND.
We offer `cargo fundamental` reports, for those needing important monthly trends. For those needing more technical detail we have our 'Trade Analytics Platform'. Our customers include commodity traders, ship owner, ship operators, shipbrokers and investors.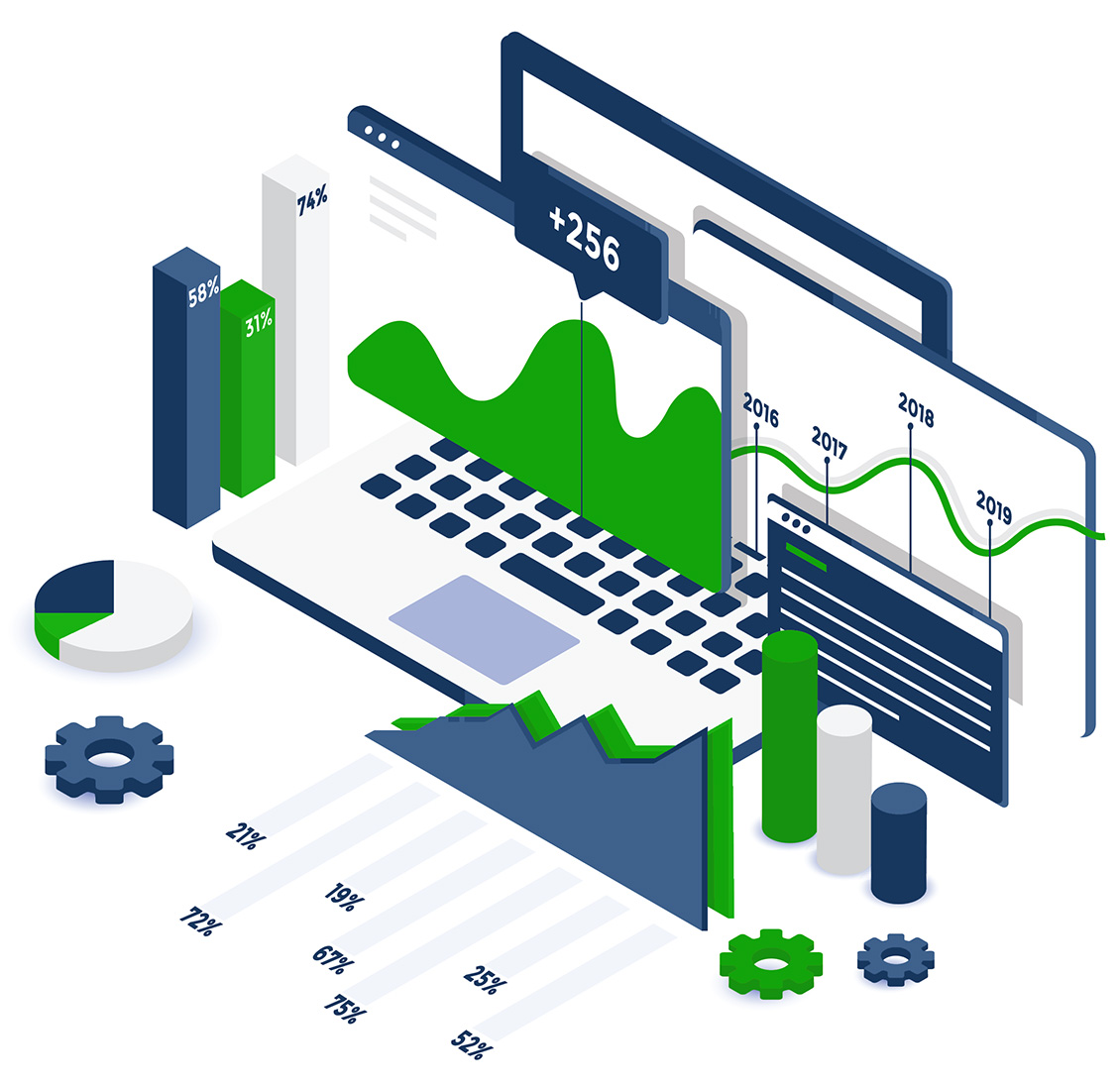 Understand the overall global trading picture of dry and wet goods
Identify the most efficient routes to trade on
Understand 'Freight Rate' drivers on major routes
Plan vessel fleet portfolio more accurately
Sourcing our data
Our data is from country customs authorities. We collect it as soon as its released and then added into our database. Thereby we have THE most accurate historical perspective for Month on Month, Quarter on Quarter and Year on Year trends.
The industry has become too reliant on Satellite data to estimate cargo flow. When aggregated the error rates are too high to build meaningful trend analysis. Whereas Tradeviews verifies published data and therefore can provide a cargo trade benchmark.
Reports
Find the latest trends in our Dry and Wet cargo trade fundamentals. Sign up for free reports.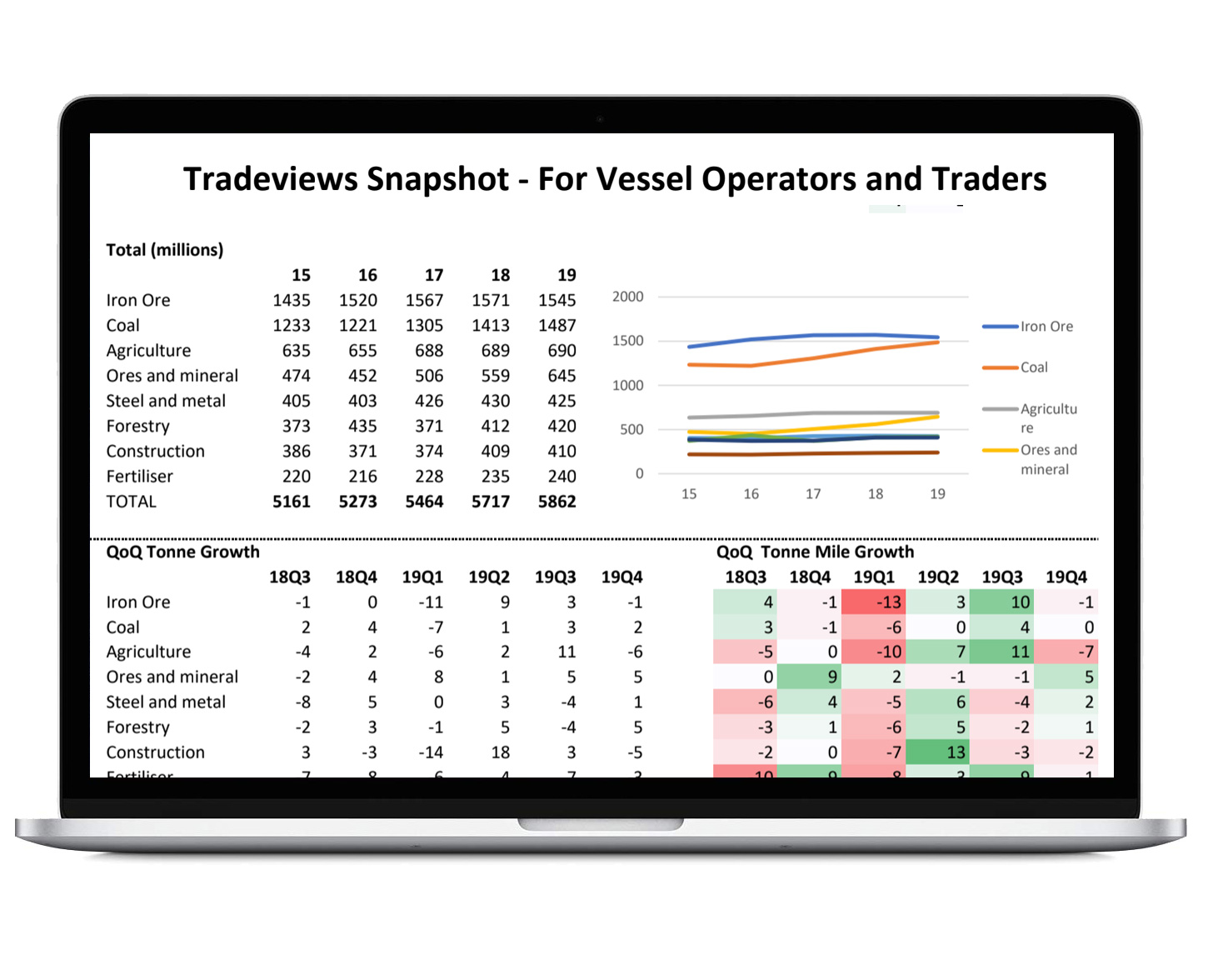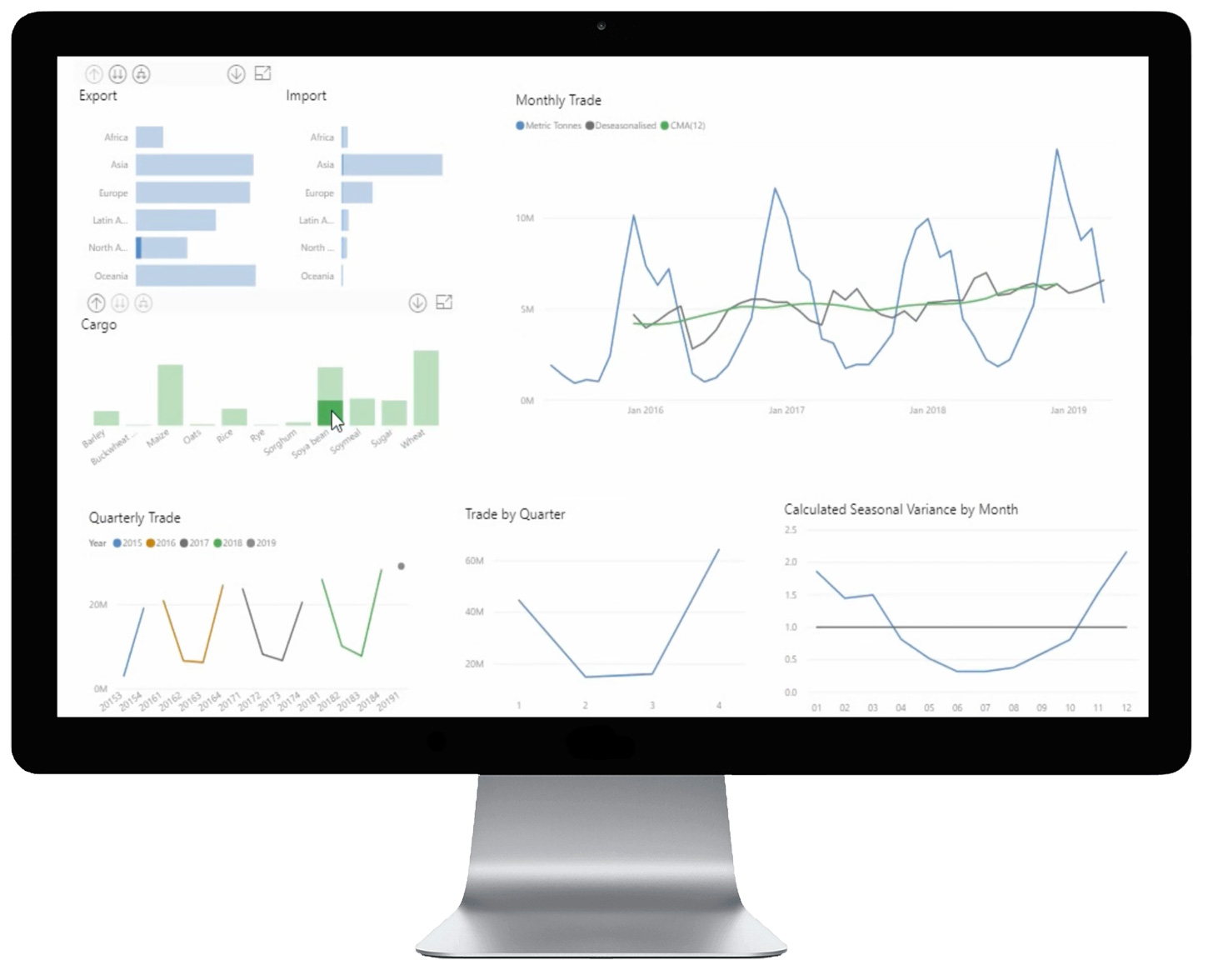 Trade Analysis Platform
The Trade Analysis Platform (TAP) is an analyst's dream. Data for any cargo, country, time and bi-lateral trade. All within 3 clicks.
tvadmin
Some flavours are perfectly acceptable, palatable to nearly everyone.  Some are a bit nasty and are always left behind.  And some are worth fighting for. In Shipping, just like Revels chocolates there are always [...]
tvadmin
Following the killing of the Iranian military general Soleimani, tension between the US and Iran are running high. Retaliation by Iran for the attack has taken place but how vulnerable is the Strait of [...]
tvadmin
Something very odd happened in June this year. The Chinese customs authority stopped publishing their detailed trade statistics, citing a 'technical problem'. Commentators believe its one of the retaliatory measures against the US caused [...]
Free
Reports
Special Coronavirus focus
Unique insights into maritime industry covering all the main cargo groups
Fundamental metrics
Bulker Cargo Monthly
12 month subscription
Cargoes include iron ore, coal, grain, minerals, steel, fertilisers and forestry
Annual, Quarterly, Monthly data
Tanker Cargo Monthly
12 month subscription
Cargoes include crude oil, fuel oil, gas oil, gasoline, kerosene, jet fuel, naphtha, LNG and LPG
Annual, Quarterly, Monthly data
Bulker & Tanker Monthly
Combined save £500
Cargoes include main bulker and tanker groups as listed in the two reports
Annual, Quarterly, Monthly data